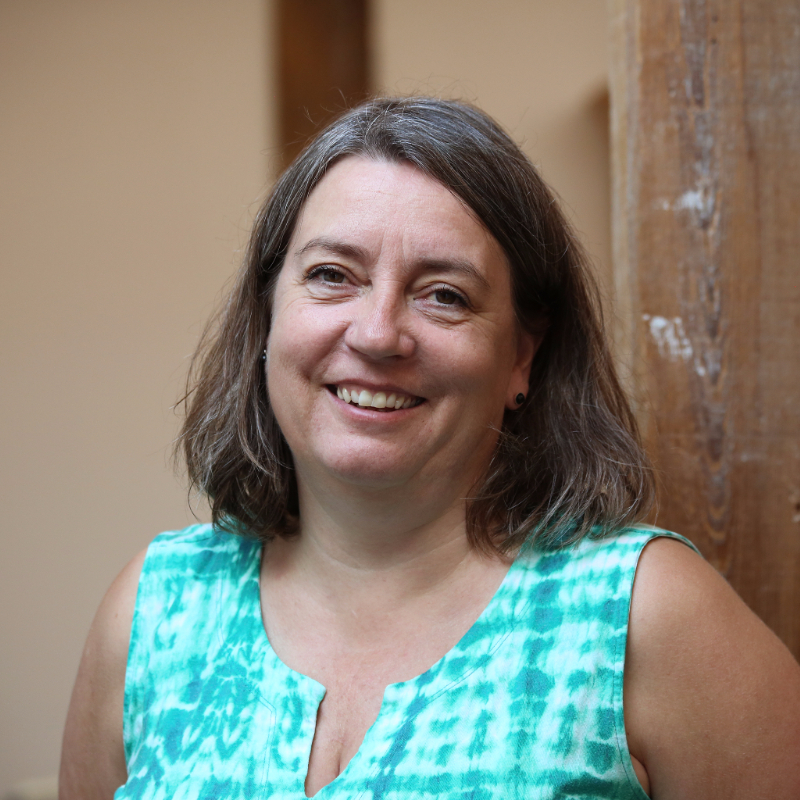 Barbara manages DHInfrastructure's finances and contracts. From 1998 to 2007, Barbara was a research associate and then consultant to the Peterson Institute for International Economics, where she coauthored a book and numerous articles on economic sanctions.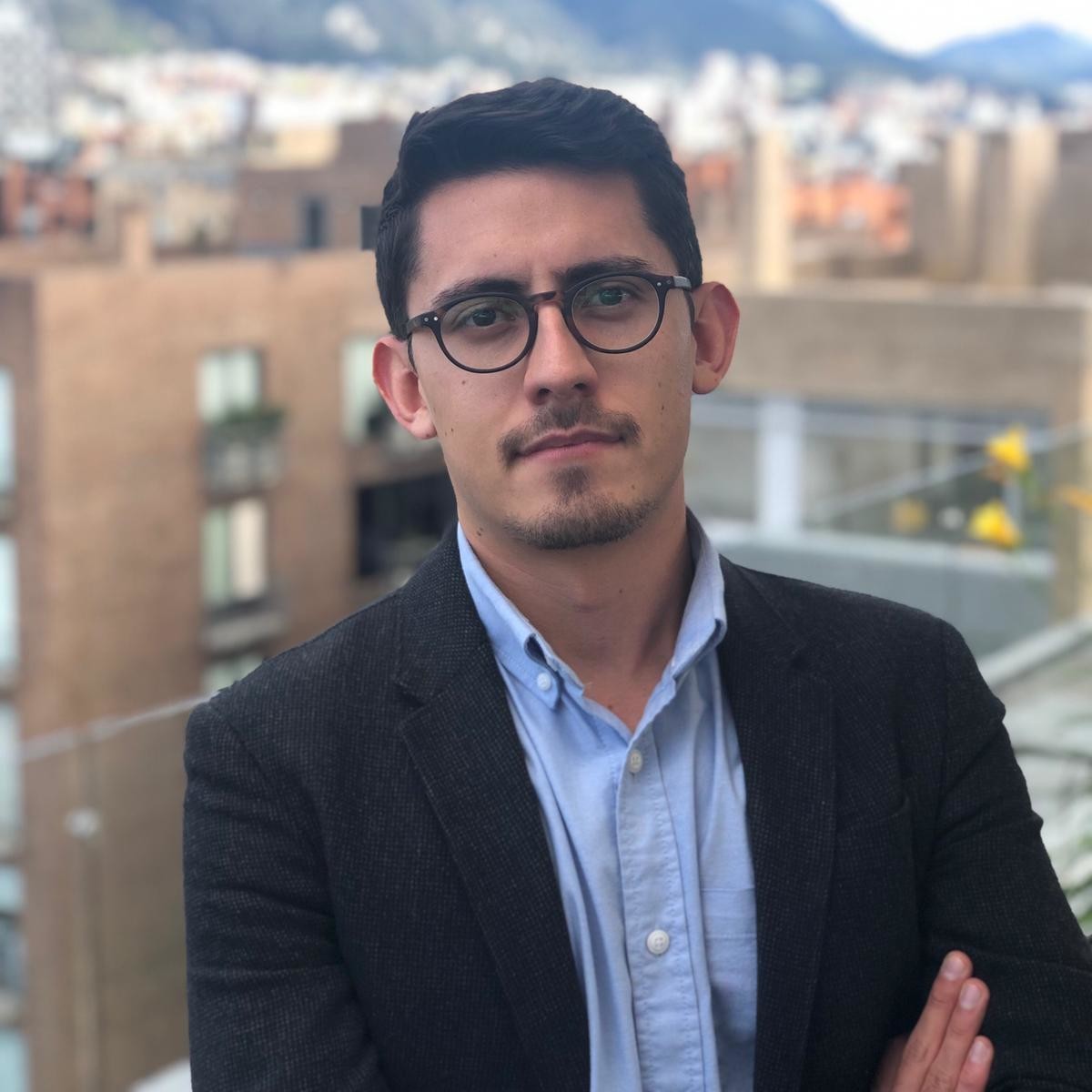 Jaime Hurtado
Senior Manager
Jaime is a consultant specialized in regulation, financing, and strategic planning of the water and energy sectors. He holds an MSc in Environmental Technology from Imperial College London and a BSc in Chemistry from Jacobs University.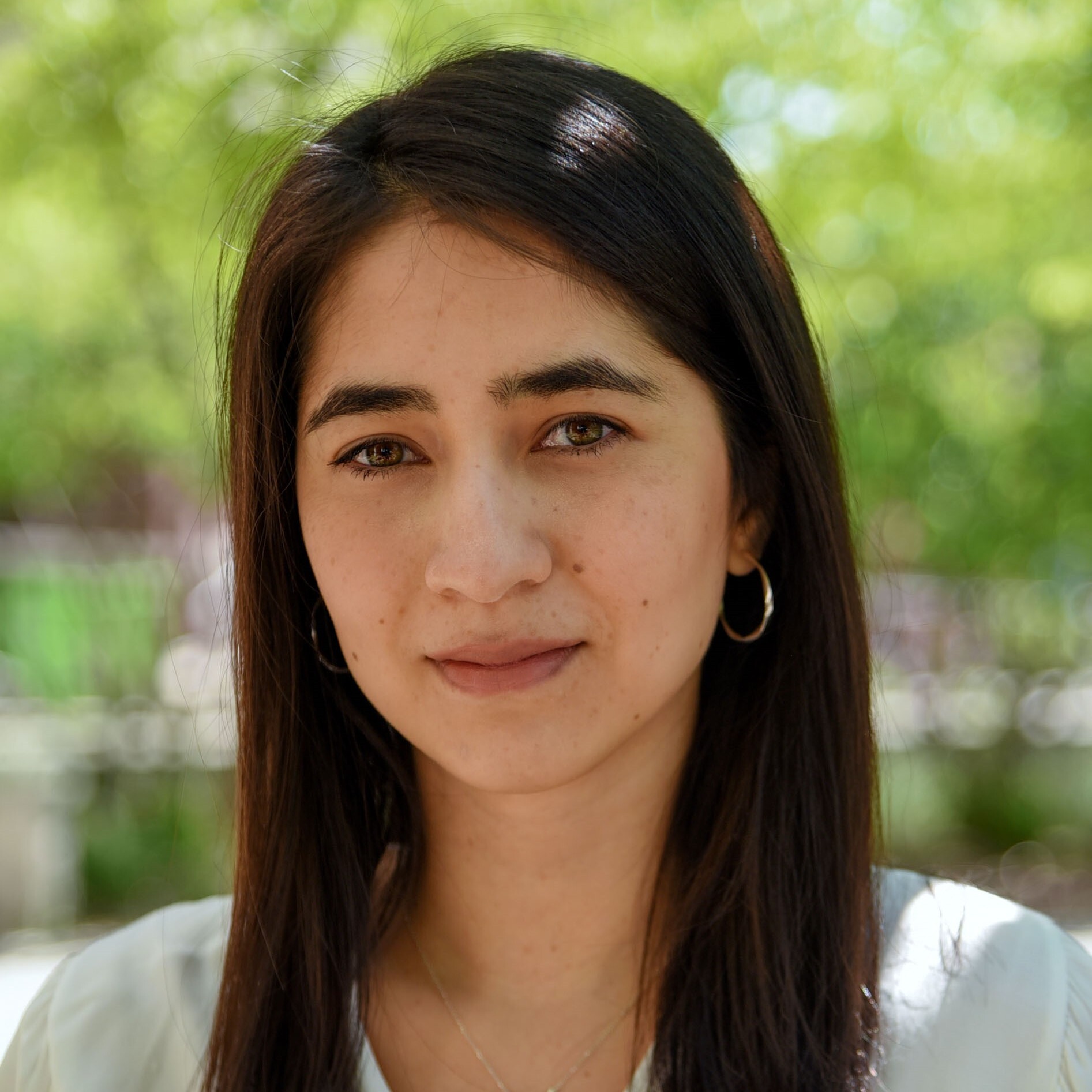 Laziza Ibragimova
Senior Analyst
Laziza works on financial and economic analysis in the energy sector. She holds a MA in International Relations and Economics with a focus in Energy, Resources and Environment from the Johns Hopkins SAIS, and a BA in International Studies from American University (US).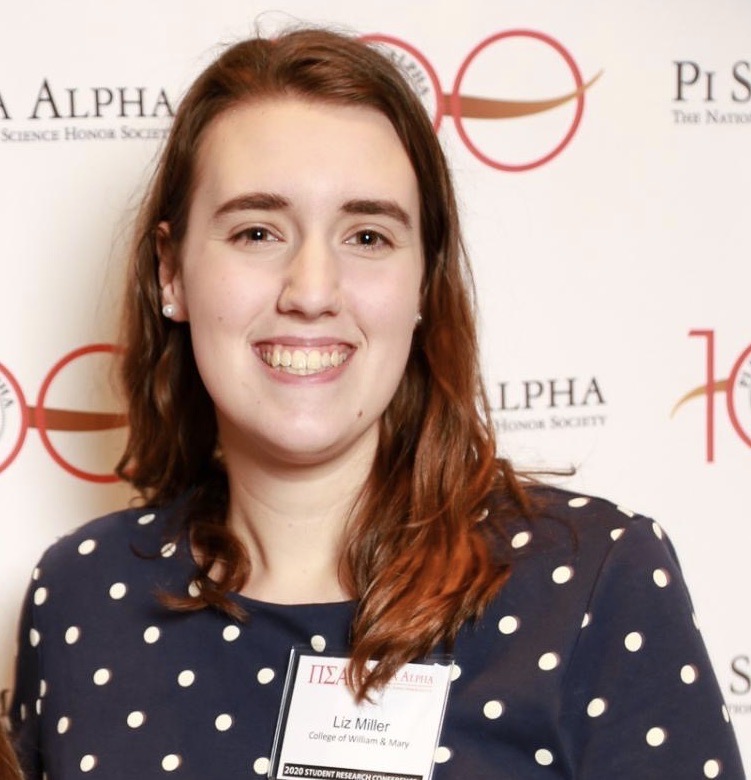 Elizabeth works on program evaluations, district heating, and energy sector regulation. She also has experience with data analysis and visualization. She holds a B.A. in International Relations and History from the College of William & Mary.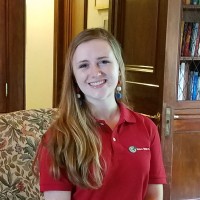 Krissy Barshevsky
Analyst
Krissy conducts research and analysis for sustainable development projects, aid program evaluations, and US regulatory cases in the energy and water sectors. She has a BA in Global Environmental Studies and a minor in Innovation & Entrepreneurship from Clark University.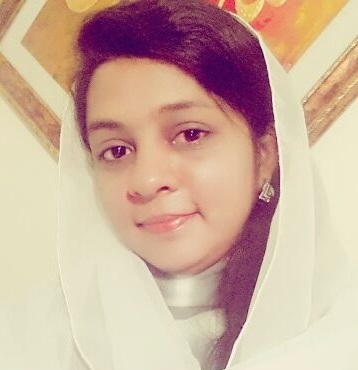 Rehab Akhter
Business Development Associate
Rehab supports DHI in marketing and business development. She specializes in administration, proposal writing, and coordination of large, donor-financed projects. Her skills also include IT and GIS base mapping. She has an MA in Islamic Studies, and a BA in Psychology.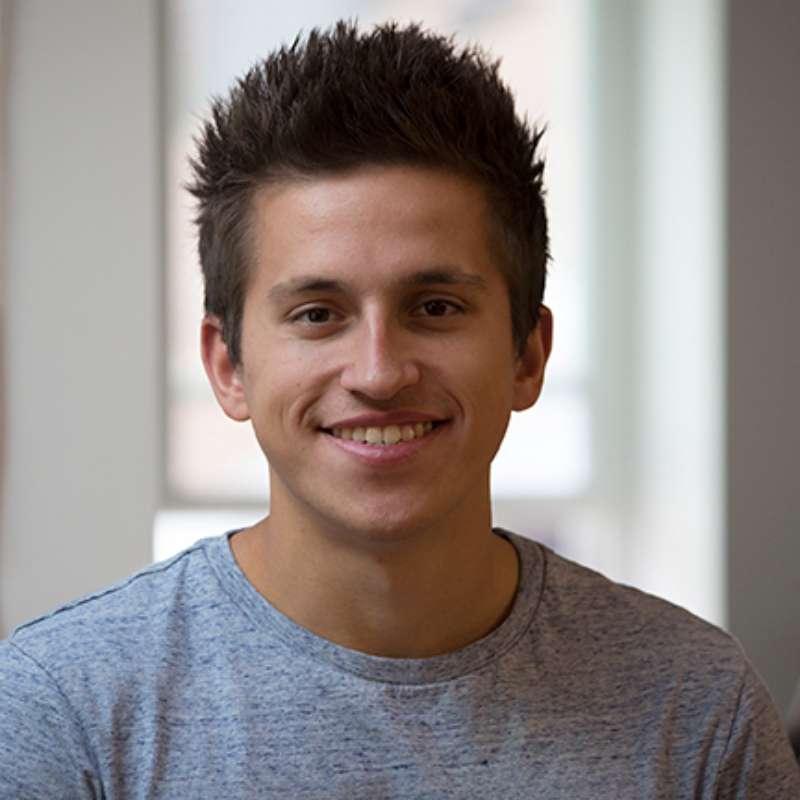 Eugene Barun
Operations Associate
Eugene is interning at DHIfrastructure while finishing his accounting degree at the University of Massachusetts Amherst. He assists with maintaining financial records, updates the company's website, and supports the CEO and managers with preparation of Expressions of Interest and Proposals.
Affiliated Consultants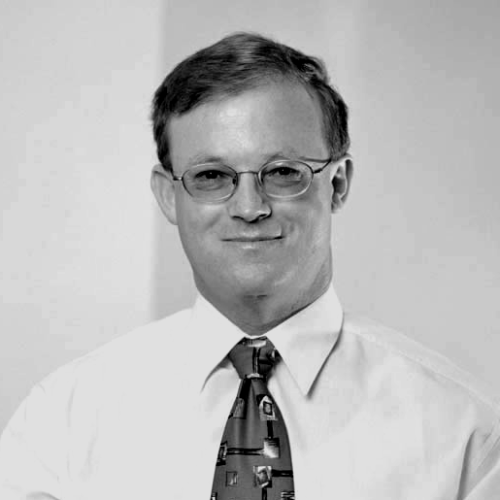 Neil Walbran
Neil is an electrical engineer with 40 years experience in power systems design and operations. Specialising in transmission and system operation and the interaction with electricity markets and trading arrangements.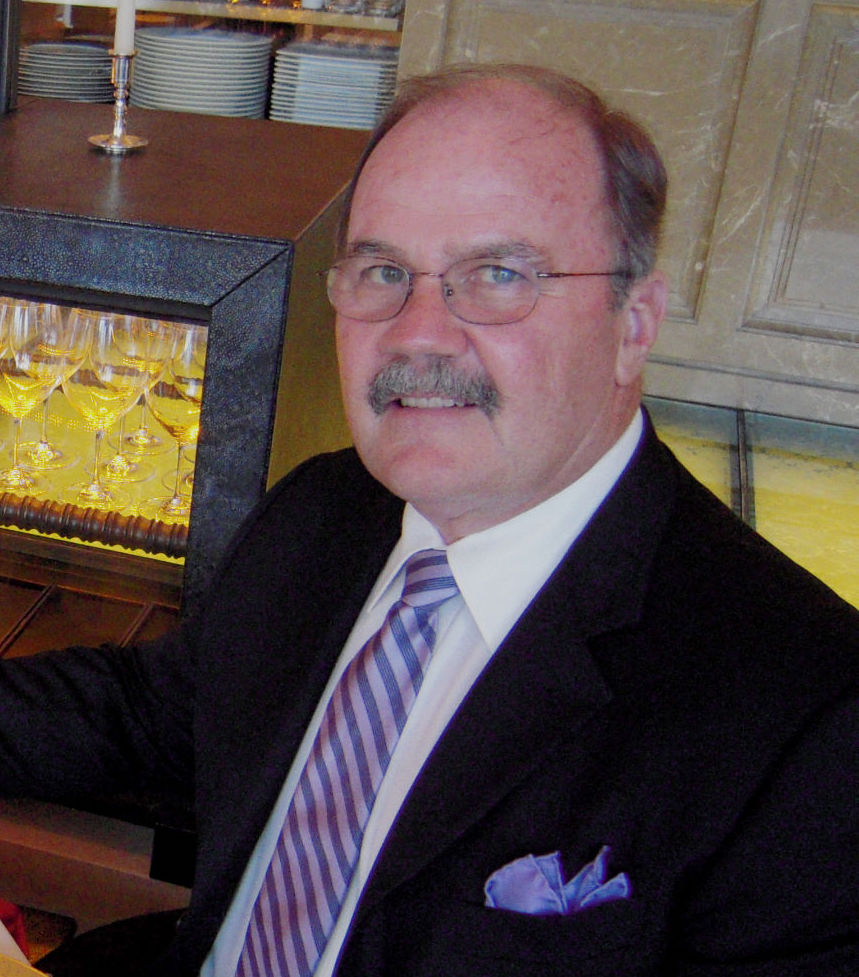 William Schulte
William Schulte has nearly 50 years' experience working on energy, telecoms, and water regulatory matters worldwide. He holds a BS in Management Engineering from the University of the Pacific and a MS in Civil Engineering from Stanford University.